Beren And Luthien by Tolkien Sealed Easton Press Lord of Rings Leather Hardback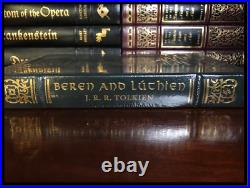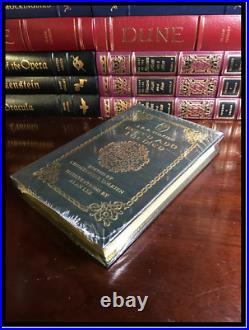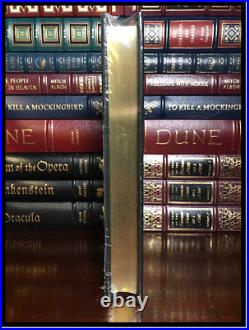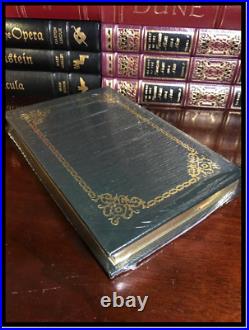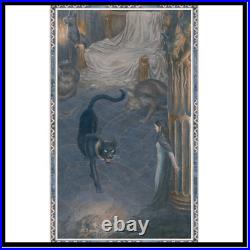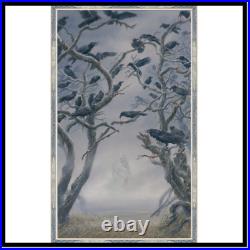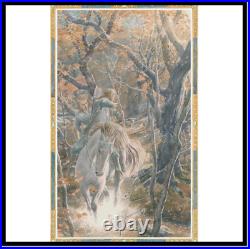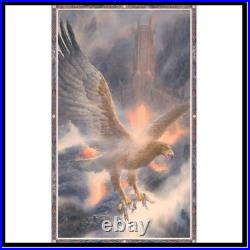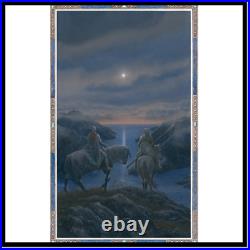 This is a new in shrink-wrap Easton Press leather-bound hardback of J. Tolkien's Beren and Luthien.
The deeply personal and moving tale by the immortal fantasy author. Recovering, with the aid of his still-new wife, Edith, from the physical and spiritual wounds he suffered in World War I, J. Tolkien over one hundred years ago wrote a tale of star-crossed lovers, Beren and Lúthien, and the quest which would allow them to wed. Christopher Tolkien had reconstructed his father's most personal tale and presented it for the first time as a continuous and stand-alone story. With full color illustrations by Academy Award-winning illustrator, Alan Lee.