J. R. R. Tolkien The Lord Of The Rings 3 Volume Set, HB, 1st Edition, 11/12/15 Imp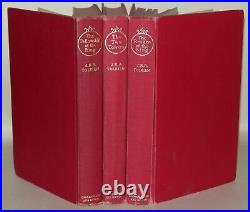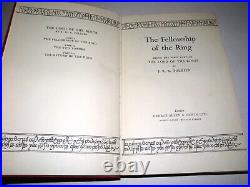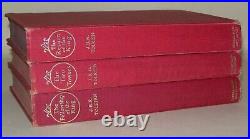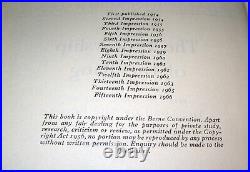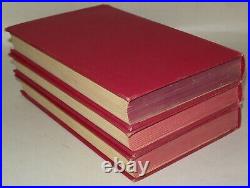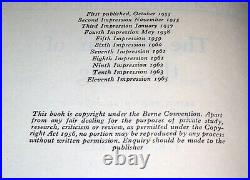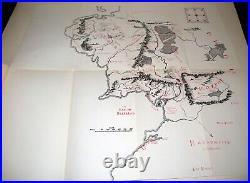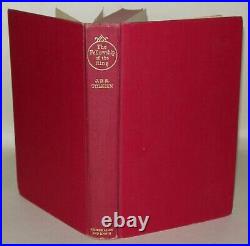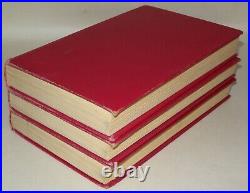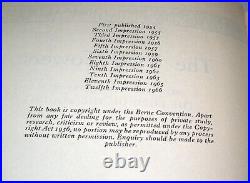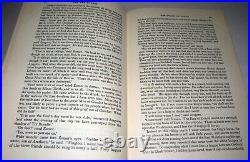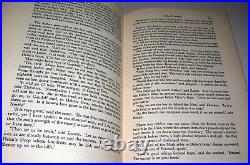 Another Collectable Book Listed By River Bank Books. Here we have a very. The Lord Of The Rings.
The Two Towers - 12th Impression 1966. The Fellowship Of The Ring - 15th Impression 1966. The Return Of The King - 11th Impression 1965.
Published by George Allen & Unwin. Books Measures - 9" x 5.75" Approx. Every book we send is well packaged to avoid damage.
Please consider this when Ordering From us!