Rare J. R. R Tolkien Lord of the rings box set (famous heroic tales Canadian) 1974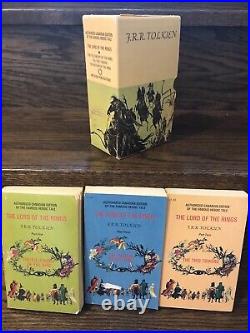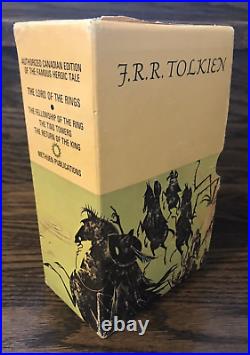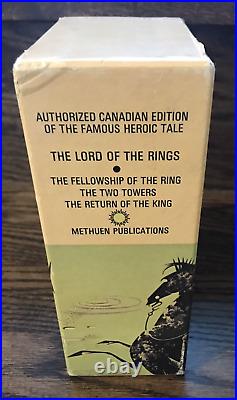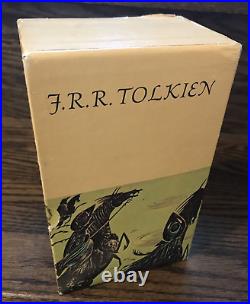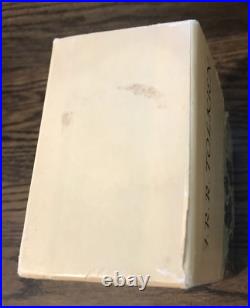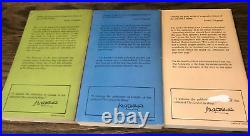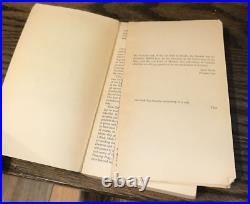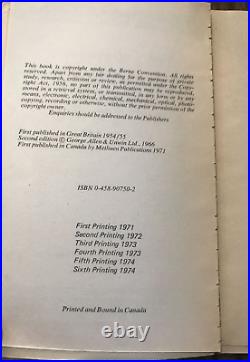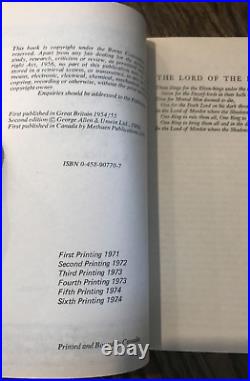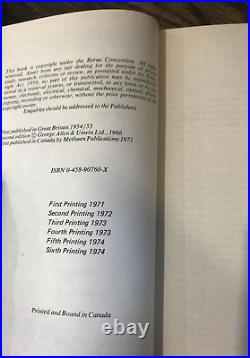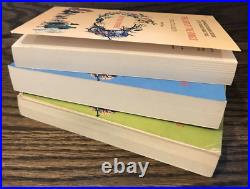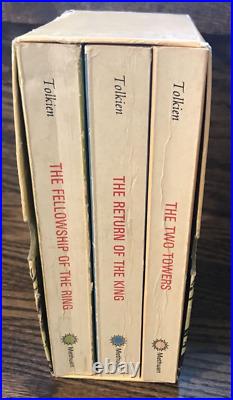 Some wear/stains on box cover and edges. Book FOTR has some wear on cover and edges. Inside has little yellowing and some pages are loose with folded corners.
The other books are very good with minor wear and yellowing. THE TT book has little damage on back cover the books fits tightly in box.