The Lord of the Rings 2022 Special Deluxe Edition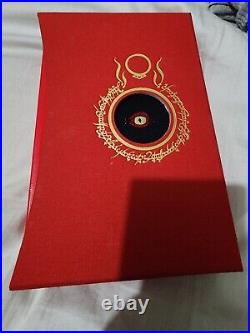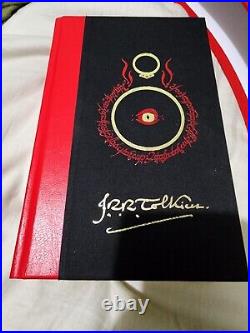 Immerse yourself in the magical world of Middle-earth with this exquisite special deluxe edition of J. Tolkien's classic masterpiece, The Lord of the Rings. This hardcover book features a stunning cover design and is beautifully bound, making it the perfect addition to any book collection. Complete with 1248 pages of pure adventure and storytelling, this edition of The Lord of the Rings is the perfect gift for any fan of the fantasy genre. The book is written in English, so readers can enjoy every detail of Tolkien's incredible world-building.
Don't miss out on this special edition that is sure to transport you to a place of wonder and excitement.