The Lord of the Rings by J. R. R. Tolkien (Hardcover, Revised edition)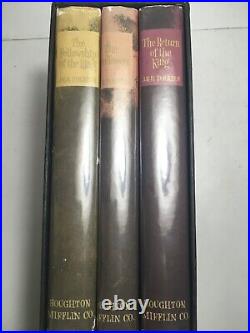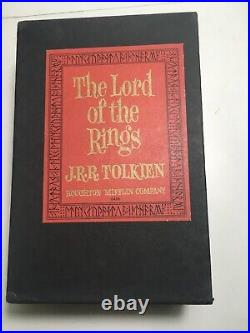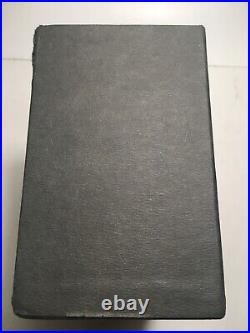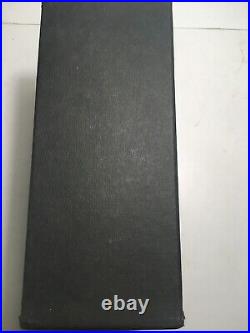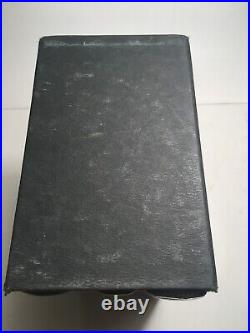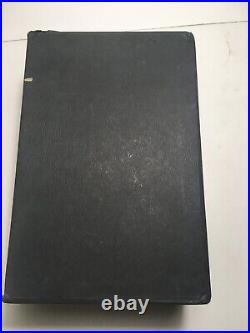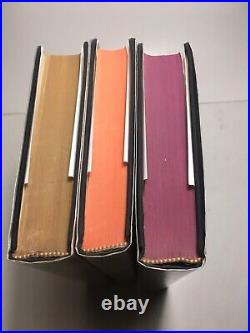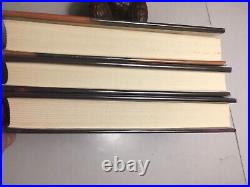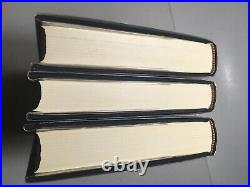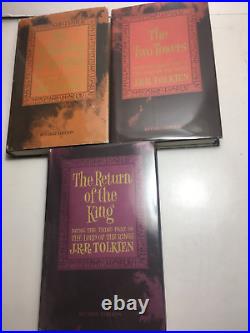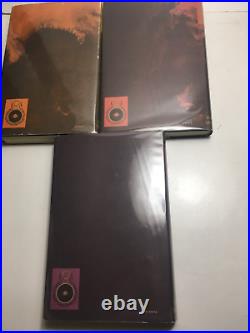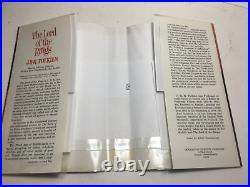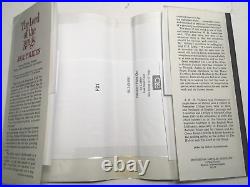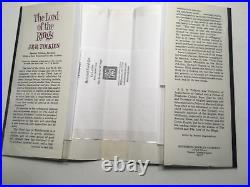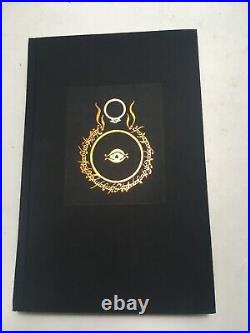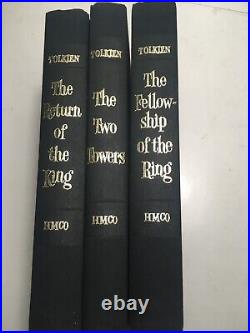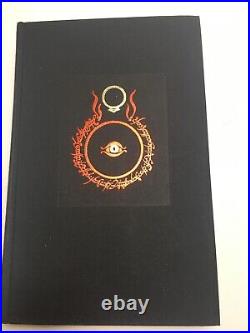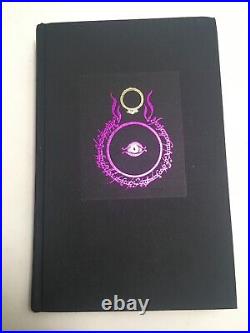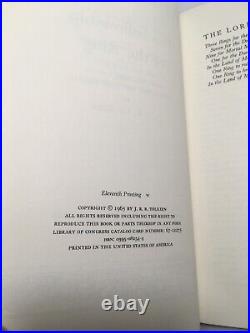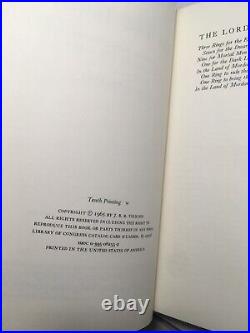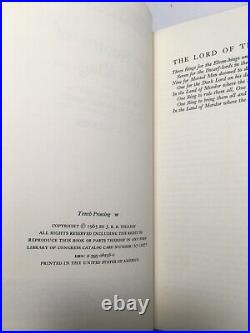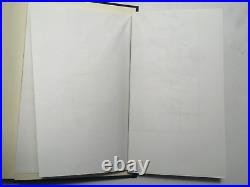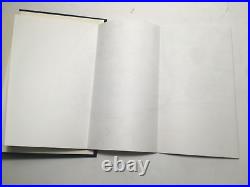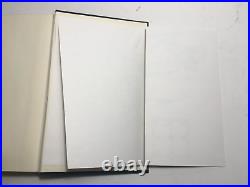 The covers have no wear. The maps have no tears. The bindings have been used but are not damaged and are still in great shape. Volumes I&II have some fading on the jacket spine; volume III does not. All three jackets are in plastic.
Volumes II&III have some very minor edge wear. Volume I has a little more edge wear, some corner wear, and several small tears (>1 cm - 1cm). The slip case has some shelf wear and a small scuff on the right side.