The Silmarillion by Tolkien New Easton Press Leather Bound Hardback Lord Rings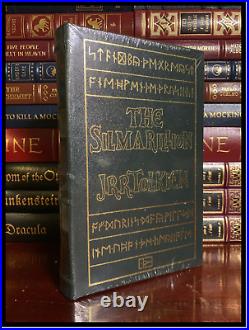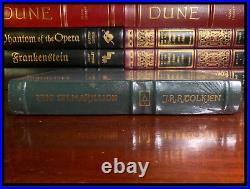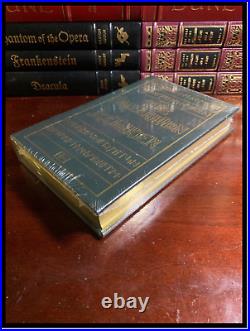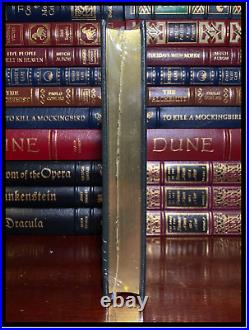 This is a brand new, still sealed Easton Press leather-bound hardcover edition of The Silmarillion by J. Which underlies all the stories of Middle-earth.
This book is bound in genuine leather and accented with 22kt gold. The page-ends are gilded with a gleaming gold finish. Fabric end-sheets provide both beauty and sturdiness.
Pages are printed on acid-neutral paper for long life and then Smyth-sewn into the binding. A satin ribbon page marker adds elegance to your book. Printed and bound in the USA. This book measures 6" x 9".