TOLKIEN LORD of THE RINGS 3 VOLS PARTS I, II & III REVISED 2nd Ed. 1968/70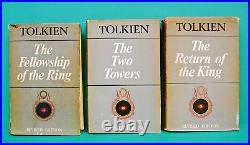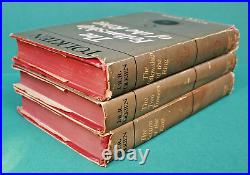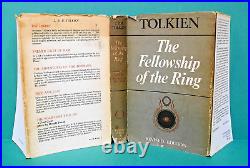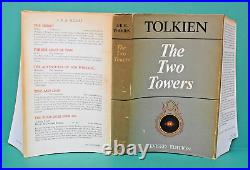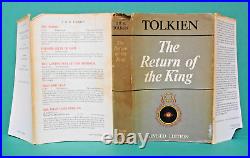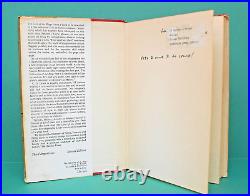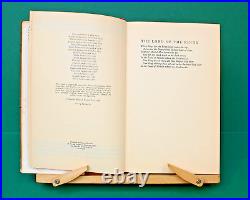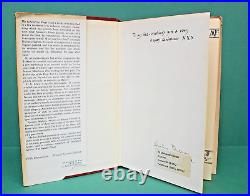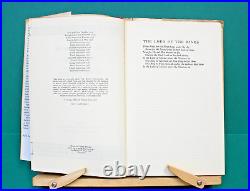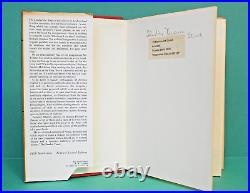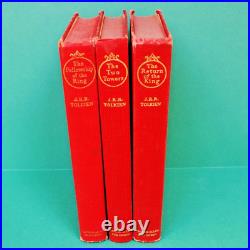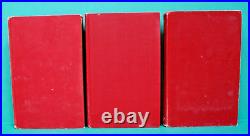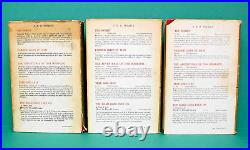 Tolkien The Lord of the Rings Trilogy. Part I "The Fellowship of the Ring" (2nd Edition 3rd Impression 1968), Part II "The Two Towers" (2nd Edition 5th Impression 1970) and Part III "The Return of the King" (2nd Edition 5th Impression 1970) Fair (Part I) to Very Good (Part II) overall, complete with iconic grey'eye' dust jackets (Parts II & III prices cut), Maps in near pristine condition to rear, Inscriptions Part I Vols 2 & 3 to come! ", Part III "To my love - wishing you a very happy christmas x x x plus address labels. Some shelf wear and light staining commensurate with age. This 3-volume set was a gift from my father to my late mother.
See our other Lead Models we have f or sale... Check out our other items.
All plastic/metal models will be well-packed in a sturdy cardboard box, using quality tissue, bubble-wrap, eco-friendly loosefill,' FRAGILE' parcel tape, etc... Packed by a collector for collectors!
Herald Toys and Models number one for vintage toys and models.